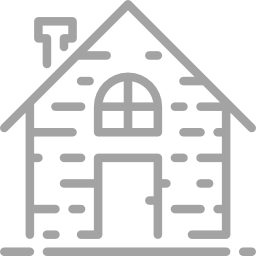 PREFABRICATED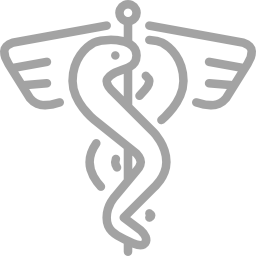 MEDICINES

VACCINES

VOLUNTEERS
When the hospital first opened its doors, it had very basic equipment and supplies but we knew that if we worked hard, we could make it better. Early on, we identified certain barriers to achieving improved health in the community – reliable electricity; clean drinking water; a sanitary napkin program; and health education and awareness program. Thanks to our funders, family members and friends, as of year-end 2018, we have accomplished our goals as follows:
We have installed solar panels to provide reliable electricity to the hospital.
We partnered with Johnson and Johnson to provide the women and girls with sanitary napkins.
We arrange a number of Eye Vision Camps throughout the year whereby optometrists from Delhi volunteer their time to carry out vision tests; provide eyeglasses; and when necessary, arrange for patients to have eye surgery at a hospital in Delhi.
In a region where water-borne diseases can become pandemic, working closely with Rotary and MOTHER Foundation, we spearheaded a bio-sand water purification system for the village, providing clean drinking water to some 3,000 people. This service was first installed in the homes of the poorest families. Villagers, who could afford to do so, paid a small fee for water filters. Access to clean water has greatly reduced water-borne illnesses, thereby contributing to a healthier community.
We developed a health and awareness education program for the women and girls in the community. This program is delivered by the medical staff at the hospital. They conduct information sessions using culturally-appropriate video materials and provide the women with hand-outs to take home and share with their families. This program has become a cornerstone of the service provided at the hospital. It informs women, making them aware of easy steps they can take to care for themselves and their families.
We have purchased an x-ray system, which became operational at year-end 2018. This enables doctors to make timely diagnoses.